Welcome to
Chinatown Learning Center
High-Quality Early Childhood Education
Keystone STAR 4 Program, Licensed with the State of Pennsylvania
At Chinatown Learning Center your child will learn in a high-quality preschool environment that will prepare them for kindergarten. Keystone STARS is a voluntary state-funded program that promotes quality in child care programs. We participate in Keystone STARS because we believe that high-quality early education is key to children's future success in school and in life. We are recognized as a Keystone STAR 4 program, which is the highest rating. Our teachers are highly qualified with either a Bachelors or Associates degree in Early Childhood Education.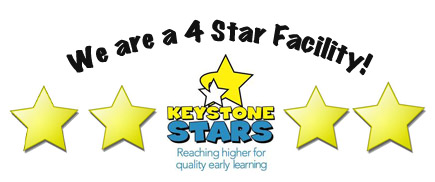 Mission
Chinatown Learning Center is committed to supporting the Philadelphia community by providing high-quality bilingual education and care to preschool children; providing high-quality after-school and extracurricular enrichment programs to students in grades K-8; and offering resources and support to help parents with limited English proficiency gain access to services that benefit their families.
History
Chinatown Learning Center is a bilingual preschool and pre-kindergarten program in the heart of Philadelphia's Chinatown community. CLC's program focuses on teaching children of immigrant families in the Asian-American community where English is a Second language. CLC is a Keystone Star 4 center. CLC provides a dual language program for children ages 3-5 years old. CLC was established in 1993 in the Philadelphia Chinatown Community. It strives to provide families with continuous assistance.
Meet Our Director
Carol Wong is the Director of the Chinatown Learning Center. She received both her Bachelors and Masters Degrees in Education from The Pennsylvania State University. Carol received her second Masters Degree in Early Childhood Education from West Chester University. Carol is on several boards that help to keep her abreast of best practices and advocate for her community and school. Carol is active on the following boards: DVAEYC (Delaware Valley Association for the Education of Young Children), Community College of Philadelphia's Early Childhood Advisory Board, Governor's Advisory Commission on Asian Pacific American Affairs and the Asian American Chamber of Commerce.
Nondiscrimination
Admissions, the provisions of services and referrals of clients shall be made without regard to race, color, religious creed, disability, ancestry, national origin (including limited English proficiency), age, sex, pregnancy, veteran's status, sexual orientation or gender identity. Program services shall be made accessible to eligible persons with disabilities through the most practical and economically feasible methods available. These methods include, but are not limited to, equipment redesign, the provision of aides and the use of alternative service delivery locations. Structural modifications shall be considered only as a last resort among available methods. Any individual or student (and/or their guardian) who believes they have been discriminated against, may file a complaint of discrimination with:
Chinatown Learning Center
1001 Vine Street, 3rd Floor,
Philadelphia, PA 19107
Department of Human Services
Bureau of Equal Opportunity
Room 223, Health & Welfare Building
PO Box 2675
Harrisburg, PA 17105
U.S. Department of Health and Human Services
Office for Civil Rights
Suite 372, Public Ledger Building
150 South Independence Mall West
Philadelphia, PA 19106
PA Human Relations Commission
Philadelphia Regional Office
110 N. 8th Street
Suite 501
Philadelphia, PA 19107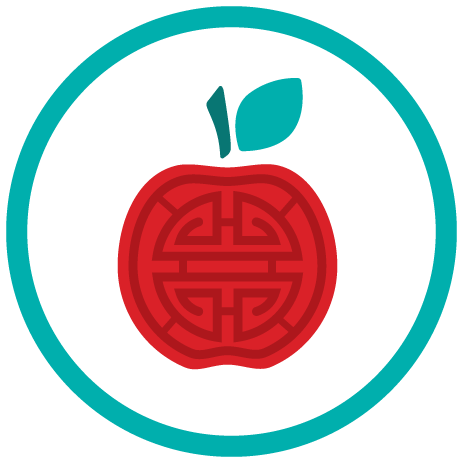 Address
1001 Vine Street
3rd Floor
Philadelphia, PA 19107
Hours
9:00am – 5:30pm
Monday through Friday