Requirements for Admission
Preschool Program
Students must be between 3 and 5-years-old prior to September 1st of the enrollment year and should be toilet-trained. Before a student starts school at Chinatown Learning Center, parents must complete the mandatory health assessments and the required registration packet. Tuition information is available upon request. Please call or email for more information.
Preschool Program
Our preschool program provides students with a positive, play-based learning environment. We work with students and families to help them develop social and emotional skills that would build a solid foundation for kindergarten. We utilize the Creative Curriculum for Preschool aligned with the PA Early Learning Standards to create lesson plans.
School Age Program
Our School Age Program provides students in grades K-8 with a positive and structured learning environment to complete homework and reinforce academic skills. We provide English language support through experienced teachers and offer information to parents and students on educational resources throughout the community. Our students will be able to leave our program with enhanced study skills, a better understanding of the English language, and the confidence to succeed in the classroom and beyond.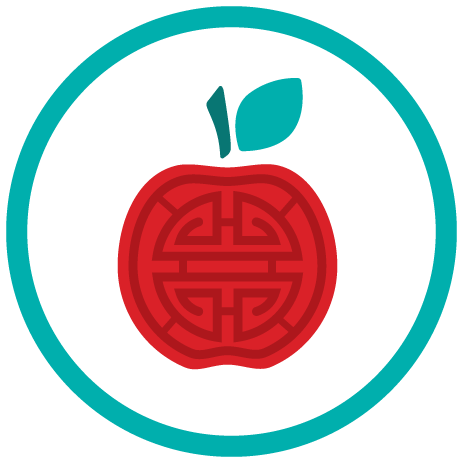 Address
1001 Vine Street
3rd Floor
Philadelphia, PA 19107
Hours
9:00am – 5:30pm
Monday through Friday