The children and staff are all very excited for the holiday season!! Before Thanksgiving, our preschoolers went over to On Lok House to sing many Chinese songs for the seniors there. We plan on visiting our friends there one more time before the new year to spread the holiday cheer and celebrate the start of 2020!
This month our students will be learning about Christmas, Hanukkah, and other holiday festivities in addition to our normal lesson. They've been making a lot of beautiful artwork like evergreen trees painted using forks and broccoli, snowmen made of toilet paper rolls, gingerbread people, and stockings, each having their own special design and personality! Each classroom will be having a holiday party so we can ring in the New Year together as a CLC family.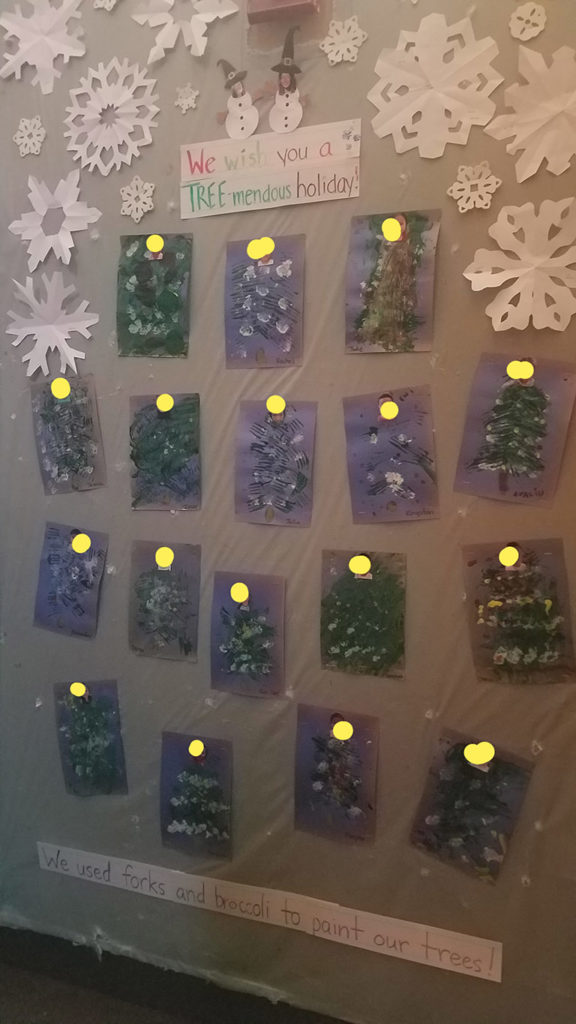 We also hope to bring the kids over to Franklin Square Park to see their beautiful light show this year! Last year, our School Age kids REALLY enjoyed seeing the Macy's Light Show and would highly recommend people to go see it too!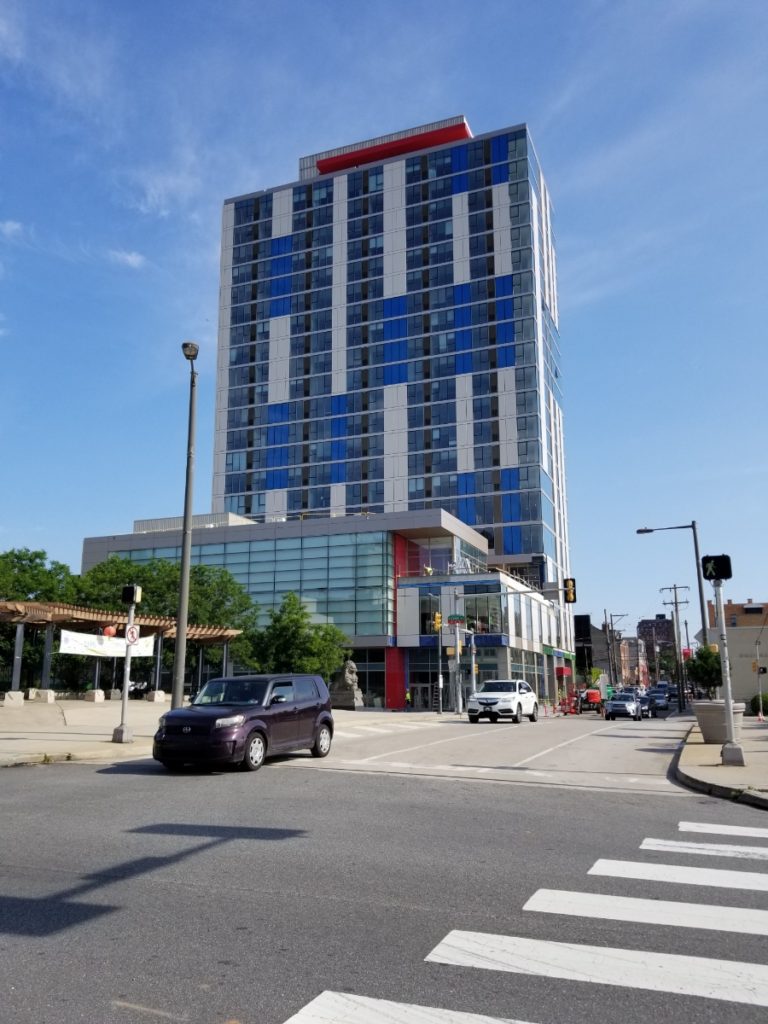 As 2019 comes to an end, the staff at Chinatown Learning Center would like to thank everyone who's been along on our 26+ year long journey. We're really excited that we're almost into our new, state-of-the-art space located in the Crane Community Center at 1001 Vine Street! It's been a long process but we're very grateful for all the people who have worked and volunteered their time/efforts to help us achieve this dream. The space will be really great for us to help more children and families who need our services.
What were you thankful for in 2019 and what are you looking forward to next year?